Author archive for An Khmurenko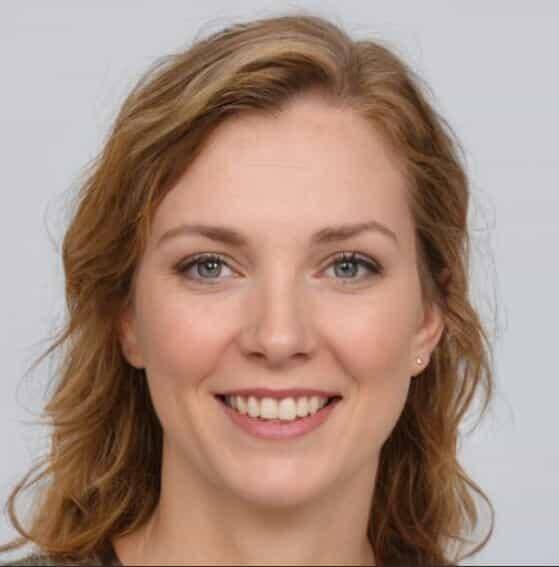 Anna is a professional cryptocurrency investor, business and mutual fund analyst. In this resource he publishes the most important articles from the above areas of activity.
ankh@traderoom.info
+48 (22) 621 34 23
Posted by An Khmurenko

Defined as the price correction that counters the primary trend, the Counter Trend is smaller in nature. It needs more time to form the entire consolidation pattern....