Author archive for An Khmurenko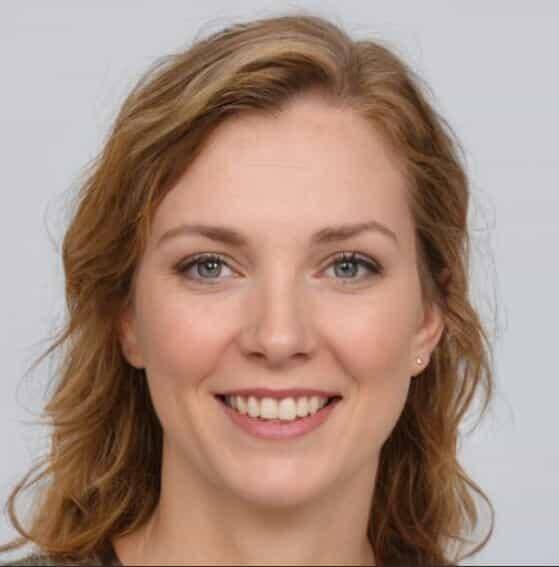 Anna is a professional cryptocurrency investor, business and mutual fund analyst. In this resource he publishes the most important articles from the above areas of activity.
ankh@traderoom.info
+48 (22) 621 34 23
Posted by An Khmurenko

In the world of finance, Pivot Points are price indicators used by traders to determine support and resistance levels to make better decisions when trading. In this article, we will look into the pivot point basics, how to calculate them along with h...