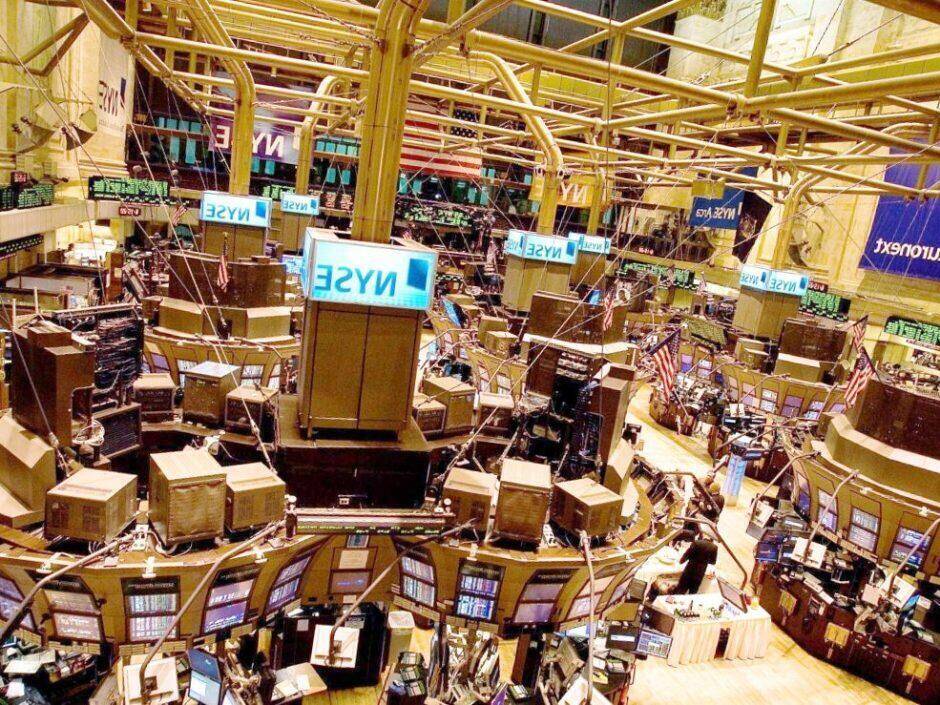 City Index's online reputation isn't all that bad. Investopedia, while not the be-all and end-all of financial knowledge, had given the firm a total of 3.7 out of a total of 5 stars; this is a moderate rating that doesn't telegraph anything necessarily negative.
But of course, this is the opinion of only one site. It is highly recommended that the reader of this review establish a balanced sense of judgement through further search. It is the goal of the review team to render a pointed and informed assessment of City Index's over-all capability.
For this review, the team had zeroed-in on the following aspects:
Client Security 

Trading Instruments

Trading Software

Trading Accounts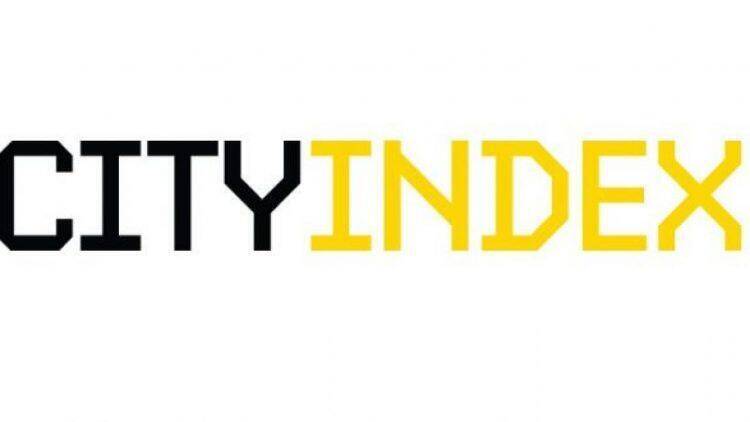 About City Index
While City Index is a brokerage firm based in the United Kingdom, its parent company is based in the United States and is traded publicly through GAIN Capital Holdings Inc.
Gain Capital was founded back in 1983 and had offered a number of platform choices, research facilities, and a product catalogue. Since its establishment, GAIN Capital Holdings Inc. had catered to a wide audience of traders and investors, ranging from low-tier retailers to well-financed institutions, looking into enlisting the assistance of highly efficient trading tools and financial management systems.
And despite its mother company's industry tenure, City Index is not absolved from criticism. Most of the point thrown against the firm pertains to its conflicting disclosures of options fees, absence of volume discounts, and the lack of secondary insurance coverage. These, as other online reviews had taken note of, had been observed by the review team. However, these should be, by no means, the only assessment points to be made basis of one's decision to either enlist the brokerage's services or not.
Client Security
City Index is licensed and regulated by the Financial Conduct Authority (FCA) and complies with the stringent rules of the European Securities and Markets Authority (ESMA). Through the ESMA, the leverages provided by the firm are set with limits and the clients are duly provided with negative balance protection. The latter effectively shields clients from losing money placed in the trading platform.
Another security that City Index clients are privy to is its observance of the U.K. Financial Services Compensation Scheme (FSCS). Under this program, clients are provided with up to £50,000 coverage in the event of a broker default. 
City Index furthers client security through its guarantee if Stop-Loss protection for conditional orders. Fee and Spread disclosures are also provided with great transparency. The only thing that could be held against it is the difficulty in finding options costs. The review team had observed that cost comparisons were challenging to find with the fee schedules rendering conflicting plots. Another point against the firm is that how much its spreads widen within off-market hours are not disclosed. What this results into are unanticipated trading costs.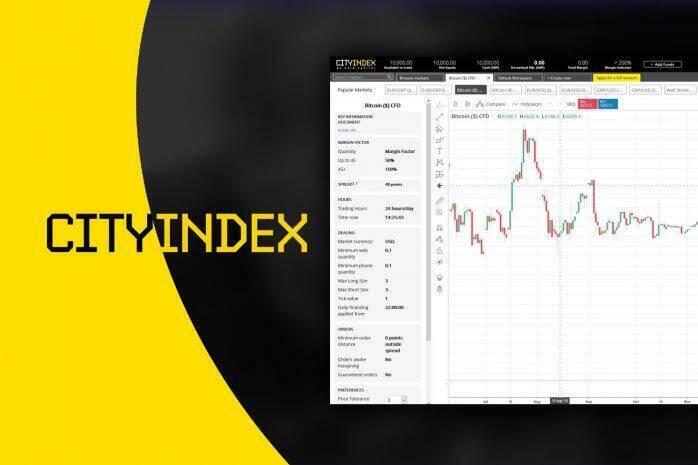 Offers and Services
Trading Instruments
City Index provides its clients with an expansive catalogue of asset classifications, namely, CFDs, Spread Betting, and Options in Forex, Indexes, Shares, Commodities, Bonds, Interest Rates, and Cryptocurrencies. The firm indeed offers a wide variety of instruments that its clients can trade. With these, users can already start trading without having to make a deposit. The fee is also competent with the EUR/USD pair pegged at 0.9 pips.
Trading Software
Advanced charts, custom indicators, and workspaces that are customizable are provided to City Index clients through its Web Trader. Despite the observed efficiency of these functions, the matter stands that the platform has fewer features and less capability of being customized. The clients are given a chance to enhance these through the download of the AT Pro Platform as its technical analysis function has over 100 indicators, detachable charts, and strong customization. 
It must be noted that the AT Pro platform is only available to professional traders. The parameters of being a "professional trader" is defined by the ESMA, such label entails possession of a large account and considerable industry tenure and experience. However, this is actually in conflict with the other disclosures within the site. When the review team had contacted City Index's support team, they had been informed that such a status is not necessary to avail of the AT Pro platform.
Trading Accounts
City Index offers three types of accounts: CFD Trading Account, a Spread Betting Account, and a Demo Account. 
Save for the Demo Account, (which of course only serves as a simulated environment to conduct theoretical trades), the CFD and Spread Betting accounts allow access to over 4,500 international CFD markets, ASX share CFDs for only $5, alongside expert market insight and trading courses. The prices are highly competitive, cash rebates are possible, the margins are low, and the customer support is available for 24/5.
Trade With City Index Today!
No doubt, City Index is a legitimate brokerage firm that offers a wide variety of trading instruments. These make for good trading conditions and could potentially contribute to the building of strong investment portfolios. Trading with the firm is safe in that it follows strict regulations from financial authorities. With City Index, clients are assured safe from possible losses and bankruptcy. 
However, it must also be noted that City Index's services still have conflicting disclosures of options fees, is absent of volume discounts, and lacks secondary insurance coverage. On top of these, there is also confusion in what kind of trader may be able to avail of the advanced AT Pro platform.
But despite the obvious conss, (which to the opinion of the review team can simply be brushed aside) City Index remains to be viable brokerage to do trades with.