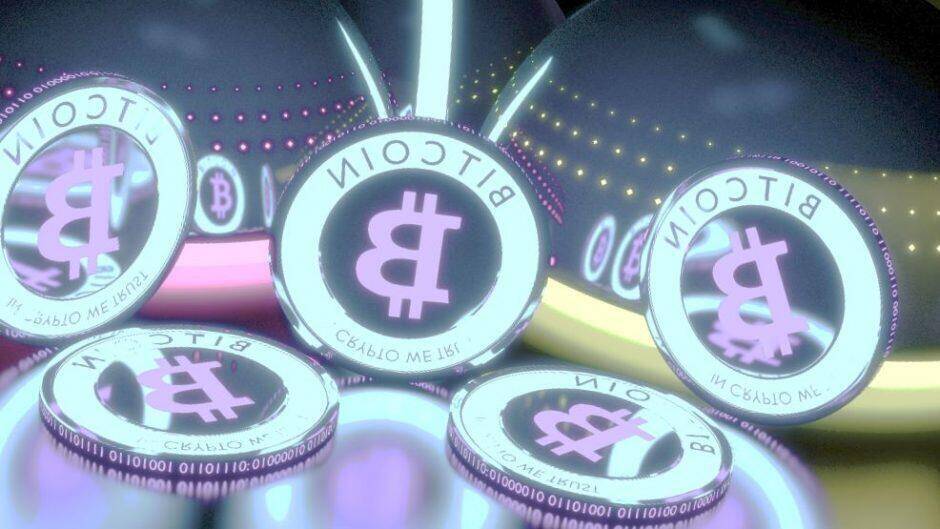 Much of what the online trading community is saying about the brokerage, CMC Markets, are positive thus placing it in a favorable light. These positive testimonies allude to CMC Markets being an ideal choice for novice and seasoned traders alike with consideration to notable fee infrastructure and its stress on providing educational aids and outstanding customer support.
Apart from these, the brokerage's other services are to be looked upon by the review team. This review comes out of months spent on exhaustive trials of the firm's offerings. The following aspects of CMC Markets will be discussed:
CMC's regulatory status

The markets made accessible through the brokerage

The available trading accounts

The trading platforms that the firm offers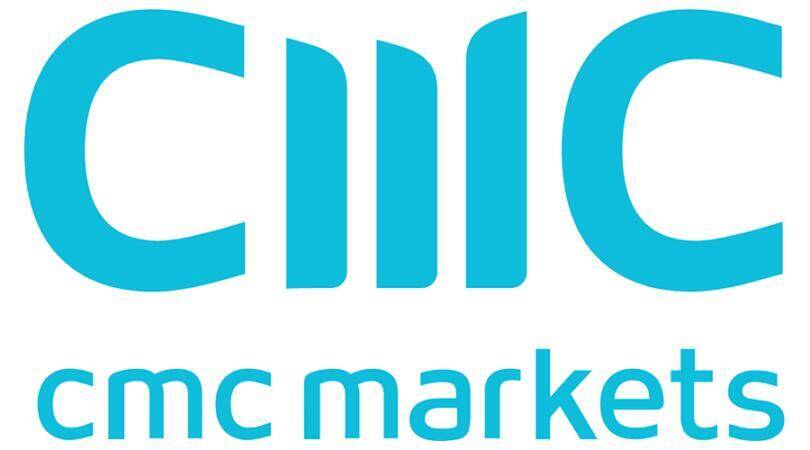 About CMC Markets
Setup back in 1989, CMC Markets is already considered an institution in the field of Foreign Currency Exchange and CFDs trading. It also provides for Spread Betting.
CMC Markets is listed over at the London Stock Exchange (LSE) and as with other known brokerages of the firm's stature, it does not accommodate traders from the United States.
To date, the firm is known to be one of the brokerages that offer a comprehensive selection of assets that allow for stronger and well-rounded investment portfolios.
All of CMC Markets' trading activities are sanctioned by the Financial Conduct Authority (FCA) in the United Kingdom.
The brokerage furthers the security for its clients' stored and traded assets through the isolation of corporate funds. These are then deposited into separate accounts within the banks. This is performed by CMC Markets as it goes under the rules of the FCA on client assets and funds with great consideration to possible insolvency of the firm itself.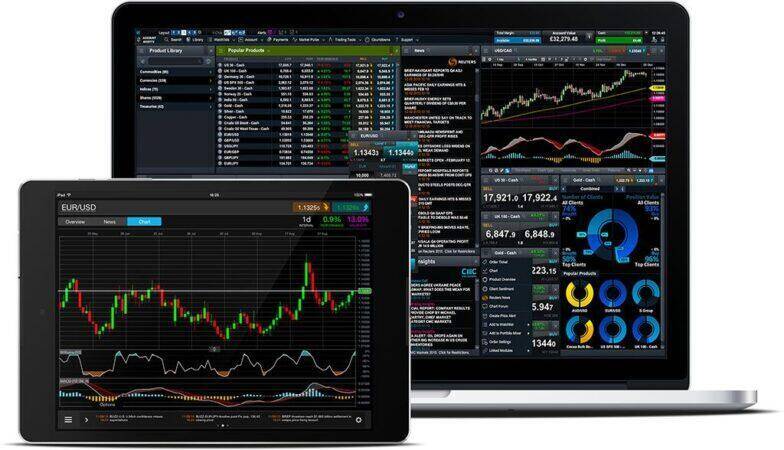 Offers and Services
Accessible Trading Instruments
The assets available through the firm amount to over 10,000. These are detailed in the table below:
110+ Commodities
12 Cryptocurrencies
330+ FX pairs
90+ Indices
9000+ Shares and ETFs
50+ Treasuries
The spreads are at a low. The margin available through the firm is a 20% up for both UK and US shares. The other margin rates are dependent on position sizes and on which tier it falls on.
Available Trading Platforms
CMC Markets avails its clients its own proprietary exchange software named, Next Generation. This platform is able to equal the competency of industry favorite, MetaTrader 4 (MT4). However, the review team had noticed that the proprietary platform bears less features compared to what MT4 offers. Nevertheless, clients would be able to lodge complex orders through Next Generation. What clients would find unappealing about the platform is that it does not offer a back testing capacity.
MT4 is also being offered by CMC Markets albeit limited to trading CFDs solely. The firm gives its clients the option to either avail of the platform as either a mere add-on or an independent trading account. The only downer in getting the MT4 platform is that it does not come with a share capacity.
Other things that go against CMC Markets is its choice of not offering VPS service and API interface (thus not giving traders a chance to execute trades of greater sophistication like algorithmic trading).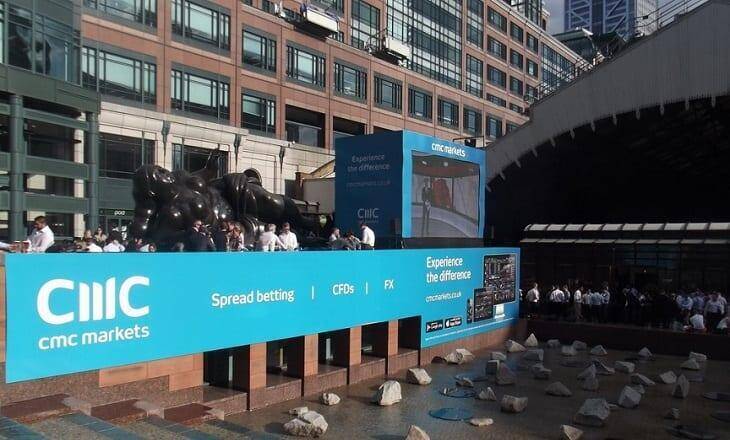 CMC's Two Official Live Accounts
CMC Markets only offers two types of trading accounts in accordance to the type of trader that had enlisted for the firm. These are the following:
CFD Account
Through this account, traders are able to profit from markets may these be posed to either rise or fall. It offers one-click trading, regular and trailing stop-loss and Take-Profit orders, and over 80 technical indicators and other tools among many others.
Corporate Account
Much like the CFD Account, the Corporate Account allows for more profit regardless of the rise or fall of the markets. It also offers a number of order executions and trade alerts and avails its clients mobile trading.
Conclusion and Recommendations
With over 30 years of existence, CMC Markets is truly a multi-asset brokerage worthy of traders' trust. The range of trading instruments that it offers are indeed wide ranging and numerous. As already mentioned, such allows for the building of more well-rounded and stronger investment portfolios.
The CMC Markets accounts, while seemingly limited, are wholly efficient and place its holders well where they are supposed to be.
The trading software the brokerage provides are also able to provide multiple features that allow for multiple advantages. However, the MT4 offering is admittedly limited. The firm could also benefit if it were to further its offers with VPS service and an API interface.
In general, the review team recommends CMC Markets to the more novice of traders as they would benefit from its wide range asset offering.