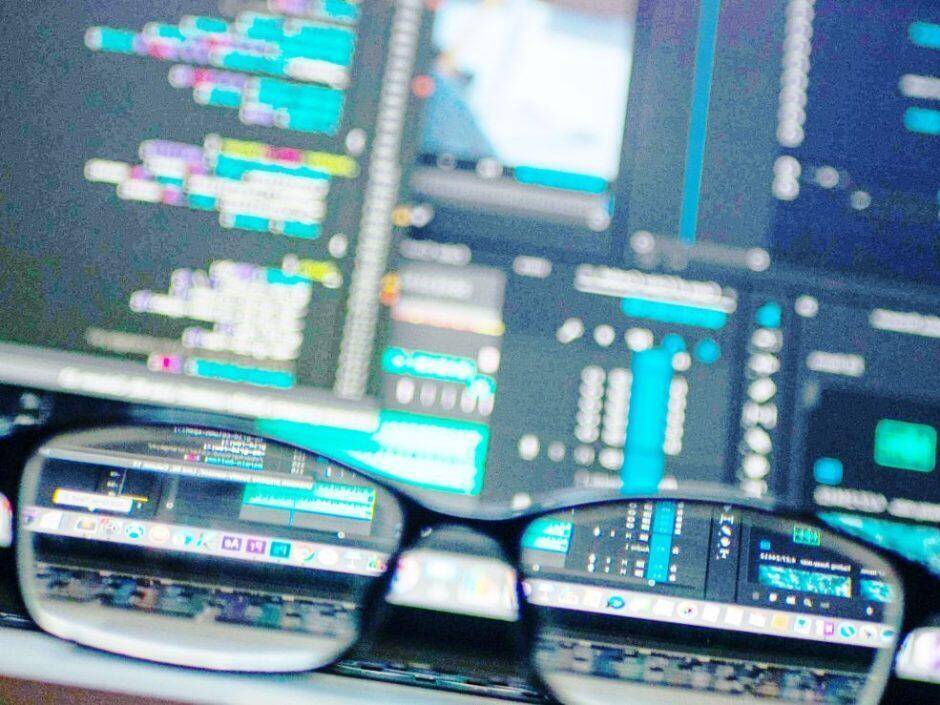 NinjaTrader is an award-winning online brokerage firm that provides trading services in forex, stocks, futures, and CFDs trading. It is a popular broker for many traders worldwide, and has been praised for its excellent services, especially its own trading platform.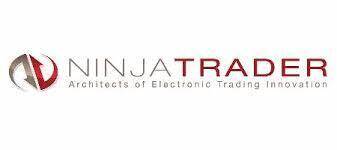 NinjaTrader Regulation and Security
NinjaTrader was founded in 2004 with headquarters located in Chicago, Illinois and Denver, Colorado. It has over 60,000 clients worldwide with more than 450 developers. NinjaTrader provides Traders Futures and Forex trading, as well as the ability to auto-trade algorithmic strategies.
NinjaTrader is the trading brand of NinjaTrader Group LLC, a software development company that owns and supports proprietary technology related to the NinjaTrader platform. NinjaTrader is registered with the NFA or National Futures Association, which gives it the right to offer brokerage services, including futures and forex products to traders within its jurisdiction.
This broker also operates under the regulatory standards set by the CFTC, or the Commodity Futures Trading Commission, an independent U.S. federal agency that regulates brokers participating in the commodity futures and options markets. This broker has maintained a clean reputation in its years of service, and has been praised for its quality services. It is also considered low-risk and offers competitive fees and trading conditions.
NinjaTrader Platform Services
NinjaTrader's offering of platform services is extensive. It offers its own proprietary platform, as well as a range of other platform services, including market analytics, trade simulation, advanced charting, automated strategy development, and backtesting and optimization.
NinjaTrader8
NinjaTrader's proprietary platform is an open source system that works similarly to the MetaTrader4 platform. The main difference between the two is that, while MT4 is mainly catered towards foreign exchange day traders, NinjaTrader prioritizes futures day traders. This platform is regularly updated, which makes this the eighth version of the platform. The broker continually ensures that clients experience quality trading conditions and services. Currently, the NinjaTrader platform has undergone 500 enhancements, which includes charting changes, alertign improvements, an even more enhanced platform, and data and performance upgrades. As the industry continues to evolve and grow, so will the NinjaTrader platform. This means that clients must expect developers to continually improve it in the future for the clients' benefit. The NinjaTrader8 platform is compatible with Mac OS, Linux, and Windows.
Automated Trading
NinjaTrader also provides automated trading for more accurate, reliable, and convenient trading. The industry is getting more increasingly reliant on machine learning algorithms since these provide consistent and effective strategy, which makes automated trading attractive to busy traders. This automation also increases the trader's chances of making large-volume, profitable trades. With that said, traders have the ability to program in their criteria, and automatically a bot or an algorithm will enter and exit trades in accordance to the criteria you set. This makes trades more accurate and faster in comparison with manual executions. Furthermore, NinjaTrader lets you automate your trading strategy when you develop it with NinjaScript. This will let you analyze and execute automated strategies, process trading signals, purchase third-party custom chart indicators, and develop and buy other traders' automated strategies.
NinjaTrader Tools and Analytics
NinjaTrader also provides a wide set of tools and analytics that go along with the NinjaTrader platform. This is a top-grade set of features that will aid traders everyday, especially in options and futures trading.
Charting
NinjaTrader's charting tools are comprehensive and offer the best features befitting various trading styles. It also induces user-friendly and customizable systems that are easy to use. The charting tools provide clear and powerful market visualization, multi-time frame and multi-instrument analyses, more than 100 pre-built customized indicators, and hundreds of optimal third-party indicator add-ons. Traders also have access to gap indicators, as well as trend, news, swing, volume, reversal, volatility, value area, divergence, elliot wave, and average daily range indicators.
NinjaTrader Conclusion
NinjaTrader is a highly-respected broker that offers a powerful software with market data on its NinjaTrader8 platform. This broker offers an active trading community to share and belong with, as well as a wide range of research tools and resources. Its customization feature also allows you to enhance your trading performance and maximize your intraday profits. If you trade with NinjaTrader, you will be guaranteed to trade with low margins, commissions, and costs.