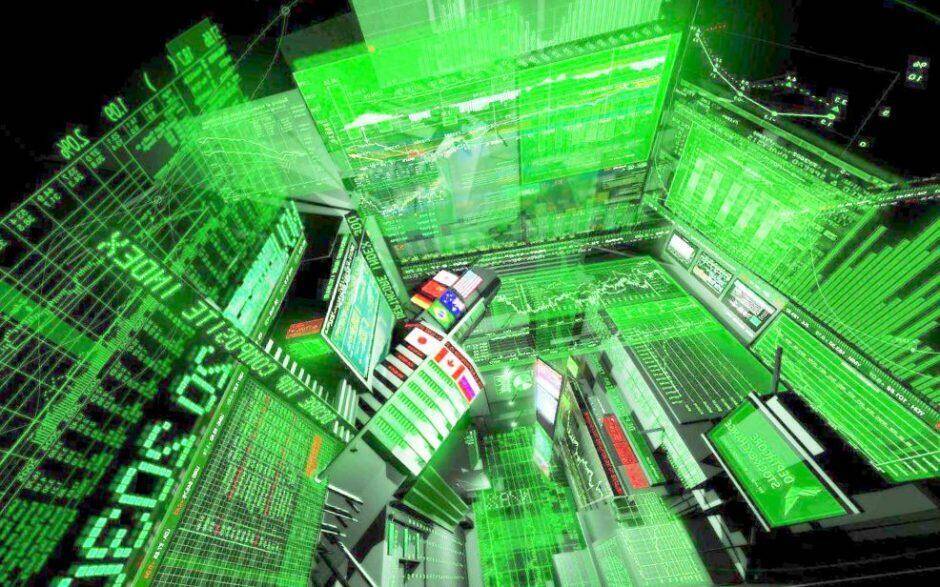 eToro is an online trading services provider launched in 2007. Its vision is to become a leading broker that provides services to all levels of traders. With this broker's innovative ideas and quality services, it has become one of the most famous brokers in the industry.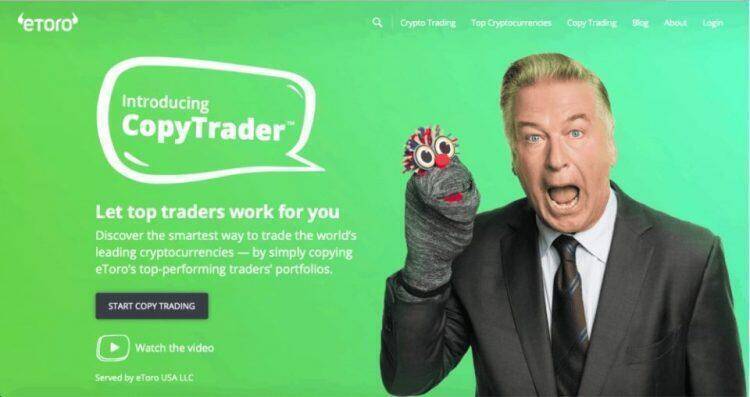 eToro Regulation and Security
eToro is a financial service provider that operates in Cyprus, its headquarters, and offers its services to millions of traders in over 150 countries globally. It holds multiple licenses from various regulatory agencies and has smaller offices in different jurisdictions. One of the key qualities of eToro is security. It proves that it operates with the best interest of their clients in mind, making it an attractive option for more potential clients. 
Naturally, eToro is regulated by the Cyprus Securities and Exchange Commission. This European license is one of the major components of eToro's security standards. A license from CySEC is a good indication that the broker you're trading with is reliable since this agency complies with the European MiFID (Markets in Financial Instruments Derivative) financial harmonisation law. This EU law obliges CySEC to abide by the harmonized regulation standards across the EU economic area. 
Aside from that, eToro is also regulated by the Financial Conduct Authority of the United Kingdom and the Australian Securities and Investments Commission. All these licenses guarantee the safety of client data and funds. 
eToro Platform Services
Being known as one of the biggest brokerage firms in the world, eToro is expected to provide quality services and competitive trading conditions. In those areas, it certainly delivers. This broker has a handful of platform features and below are some of the highlights.
eToro Trading Platform and App 
eToro created its own proprietary trading platform for social trading. It is used by millions of traders in more than 140 countries. This platform and app give clients access to thousands of financial assets. It offers multiple instruments, which means that clients can trade forex, cryptocurrencies, commodities, stocks, indices, etc. It provides an intuitive interface, low fees, expert opinions from analysts, ready-made CopyPortfolios, and a community of social traders. 
Social Trading
eToro created a hub for a community of traders and investors for exchanging trading information and skills on a daily basis. This bustling social network allows traders to interact, share, and discuss anything related to trading on the social news feed.
CopyTrader
This feature allows traders to replicate the trading activities of successful eToro traders, hence its name. This is a useful tool for beginners that are struggling to create profitable trades or are too scared to take risks on their own. This lets them copy the exact orders of top traders for convenient, risk-free trading. Finding the top traders to follow is also made easier through eToro's Popular Investor program.
CopyPortfolios
This product uniquely created by eToro offers ready-made portfolios filled with investment strategies. You can choose between Top Trader Portfolios, or the highest performing traders on eToro, and Market Portfolios, a bundle of commodities, ETFs, and CFD stocks compiled under one market strategy. 
eToro Research and Education Tools
eToro also offers a unique take on research and education. This broker provides several education tools for everyday trading. Some of these are basic tools offered by brokers, while others are created by eToro itself.
Daily Market Review
This tool offers expert opinions on the significant price movements of various assets. It discusses the factors that contributed to the gains and losses. Some of the assets regularly discussed on the Daily Market Review are Bitcoin, Brent, WTI, gold, and dollar. 
News and Analysis
This tool features daily news reports that have direct impact on the financial markets. Most importantly, it reports the latest movements of the USD and other currencies. It also provides insights into the price movements, as well as forecasts.
Video Tutorials
Here, traders can find tutorials on trading on eToro's platform and app, as well as information on tradable assets. This comes in handy for beginning traders building up a career on eToro. 
Trading School
The trading school is a full forex academy that helps traders learn about the different aspects of trading, such as the financial markets, types of traders, and key terminologies. The Trading School is divided into a classroom, webinars, and podcasts.
eToro Conclusion
eToro is one of, if not the biggest online brokerage firms in the world. It has been offering quality services to a broad client base since it was founded in 2007. It has competitive advantages and trading conditions that are very beneficial to both beginners and professionals. It also has tight security standards, as well as three licenses from trusted regulatory bodies, including an EU regulation. It is a continually growing broker that is expected to acquire more clients in the coming years.