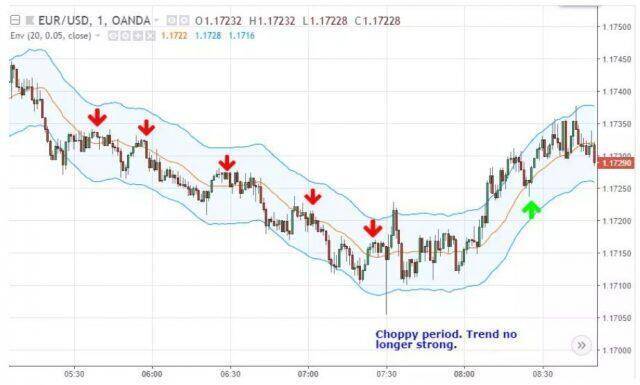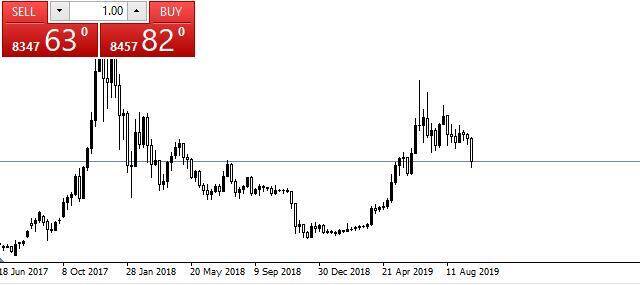 If one wants to pursue cryptocurrency investing but does not know where to begin, this guide will provide a comprehensive understanding to help beginners get started.
It is a prerequisite to understanding the fundamentals of investing in cryptocurrency. Once you've learned the basics, it will give you confidence and knowledge on how to approach it. As you go through this article, you'll find points and tips on how to invest efficiently.
CRYPTOCURRENCY MARKET
The cryptocurrency market began back in 2009 just when the first cryptocurrency called Bitcoin was introduced. No longer than four years when it started to become popular. The Bitcoin continued to gain recognition, as plenty of investors began to dominate the market.
It was mid-2018 when Bitcoin and other cryptocurrencies went through low times. Though this was the case back then, its popularity did not cease as it is still very much patronized as of this time. Records have it that as of August 2018, there are already 1600 kinds of cryptocurrency available in the market.
Some people are hesitant about the idea of cryptocurrency as they treat it as something that won't last. Others are convinced that it is the future of trade and will eventually replace fiat currency. As there is no clear view of its future, its possibility lies between the extremities of the two situations as mentioned above.
Those who invested in cryptocurrencies have witnessed an exponential rise in their net worth. Though many cases prove the favorable effect of cryptocurrency, it won't exist without its downside. This is what investors need to be mindful of since the market is diluted with risks and potential losses.
BLOCKCHAIN TECHNOLOGY
For you to understand how the concept of cryptocurrency works, it is imperative to know what powers it. Blockchain technology is responsible for enabling cryptos like Bitcoin. It functions as a digital archiving unit that records transactions and information. Within the system is a network of nodes reactive to monitor the entire cryptocurrency process and transactions.
MAJOR CRYPTOCURRENCIES
When one thinks of cryptocurrency trading, the first thing that comes to mind is Bitcoin. People use these two terms interchangeably believing it to be the same thing.
To clarify, Bitcoin is just a type of cryptocurrency. It sits next to Ethereum, Ripple, Litecoin, Bitcoin Cash, EOS, and Cardano as the most popular types of cryptocurrency to date.

CRYPTOCURRENCY EXCHANGES
For one to buy and sell a cryptocurrency, a crypto exchange is required. This is considered the most common method to trade and invest in cryptos. To pick the best exchange, one should focus on its specifications, such as the offered cryptocurrencies, liquidity, spreads, fees, and functionality.
Some of the most highly regarded and reputable cryptocurrency exchanges out there are Coinbase, Kraken, Poloniex, Bitstamp, Bitsquare, Gemini, Binance, CoinMama, and LocalBitcoins. Do a background check of these exchanges e and have it compared to others so that you can rationalize which suits your needs best.
RISKS OF CRYPTO INVESTING
Liquidity Concerns– Liquidity means the ability to buy or sell an asset with ease and efficiency. This factor is crucial in trading any financial instrument. Since cryptocurrencies are just new and emerging, they do not possess much liquidity. One can make smooth transactions under normal market conditions, but increased risk needs to be anticipated during unstable times.
Uncertain Regulatory Landscape- As there are numerous risks in the market, government entities can and will intervene to implement necessary actions to resolve fraud and manipulation. The unstable regulatory structure will have a direct impact on cryptocurrency prices.
Valuation Challenges- It does not offer indicators that one can use to assess whether the price is fair. There is no transparency in cryptocurrency investment analysis, making it hard to analyze the price movements.
Correlation Risks- Since most of the cryptocurrencies are correlated, investing in multiple types won't grant investors a higher amount of diversification.
PORTFOLIO ALLOCATION
Portfolio allocation is essential in every investing discussion. Just after you have decided to invest in cryptocurrency, have complied with requirements, and very much ready to start investing, the question is how much should you invest.
Such a question poses a non-absolute answer. This will heavily depend on age, risk profile, financial situation, and emotional makeup. If you happen to be an aggressive investor, you might want to allot 20% for cryptos and 80% for traditional assets. If you consider yourself as a conservative risk-averse investor, 5-10 %allocation will do.
An investor should understand that investing in cryptocurrencies entails risks. With that in mind, only allocate funds you are willing to part with. Anticipate loss just as much you anticipate success. It comes hand in hand.