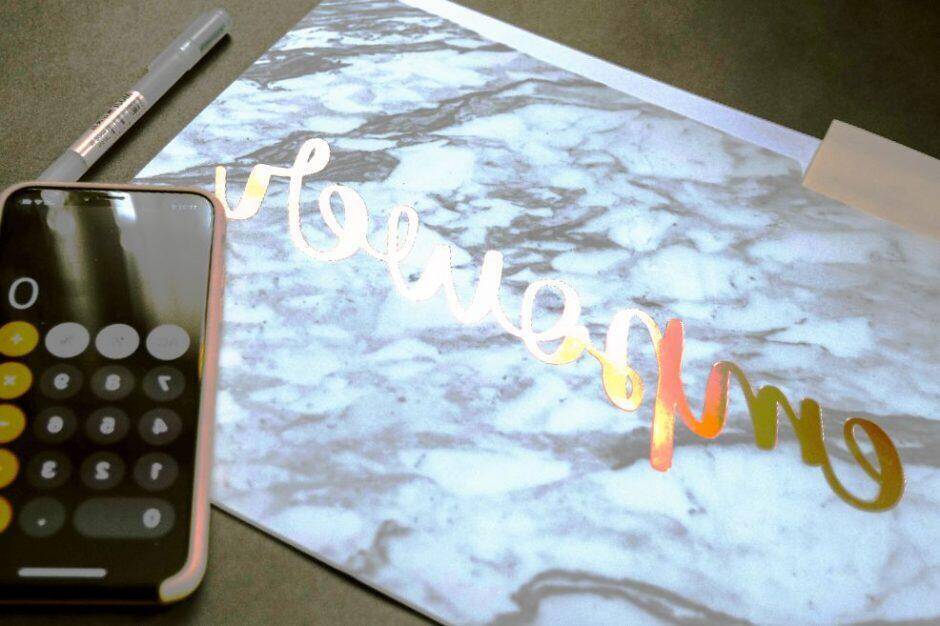 As it is sanctioned by multiple international authorities, it is easy to assume Axi is a low-risk trading firm that traders can rely on should they look for a firm they would want to grow their investment portfolios through.
One of the facets that online traders praise Axi for is its implementation of low costs of both trading and non-trading activities. Worthy of note, account inactivity and withdrawals are simply not charged at all.
If we are to take these solely into consideration, then recommending the brokerage to interested parties would prove an easy task. However, the review team would want to render a more well-rounded assessment of Axi's over-all capabilities that is why it opts to examine the succeeding facets  of the company's over-all capabilities:
Axi's regulatory status; a look into the institutions that sanctions all firm's investment activities

The asset markets  open to Axi's clients

The live trading accounts that the firm's clients may open

The trading software that Axi offers

Axi's fee infrastructure
A Short Background of Axi (AxiTrader)
Back in 2007, AxiTrader, a Forex brokerage firm, was founded by a group of financial experts. It had gone on to be simply called "Axi" in the midst of the 2020 COVID-19 pandemic.
To date, the brokerage goes under the regulation of the following financial authorities, namely, The Australian Securities and Investments Commission (ASIC), The Dubai Financial Services Authority (DFSA),  The Financial Conduct Authority (FCA). These serve to solidify Axi's validity and legal standing.
These regulatory bodies assure that their data and fund are safeguarded by a highly-secured and legal system.
Axi's Range of Offers and Services
The following assets are allowed access to Axi's clients:
Forex Currencies (76)

Stock index CFDs (14)

Commodity CFDs (16)

Cryptocurrencies (6)
Looking at the asset offerings made by other brokerages of Axi's calibre, it is noticeable that the firm's own asset offerings are higher in number.
Axi's Live Trading Accounts
Ownership and the charge infrastructure are the anchors to the live accounts that traders can open through Axi.
Accounts of ownership are subdivided into three classifications:
Individual – This type of account is meant for solo traders

Joint – Trading partners are the main targets of this account

Corporate – Organizations and institutions are the primary beneficiaries of the creation of this account type
With Axi's fee infrastructure, the firm developed two account categories:
Standard Account – This type offers zero commission and provide high spreads

Pro Account – This provides a $7-round trip commission. In addition, this account has low spread offerings.
The sub-categories of the account types are a welcome change from the usual provisions laid out by mainstream brokerages with the accounts that they allow to go live from their clients.
Offered Trading Platform
MetaTrader 4 (MT4) is the only trading software that the firm provides its clients.
MT4 is seen as a wise choice by a great number of mainstream brokerages in that it offers speedy transaction execution and offers a range of tools and technical indicators to serve its users.
Probably the only thing that shades the users of this version of the MT4 from the firm is that they still have to enter a separate client software. The platform's waiting time to boot is belaboured despite its  intuitiveness and its aesthetic. There are even those that  even testified that the application freezing upon loading.
Another thing that would probably make Axi standout is its suggested provision of its own proprietary software. Its tenure is already one for a firm bearing a solid place within the industry. Axi could already further its competence by providing its own trading software.
The Axi Fee Insfrastructure
Highly-competitive, Axi's Foreign Currency Exchange fees are seen by the trading community as one of (if not the best) among industry competitors. For instance, let us look at the  sample for a position held for a long duration: (at $20,000 30:1 – weeklong)
AUDUSD $3.4

EURUSD $5.1

GBPUSD $4.3
Meanwhile, the CFD fees are seen to be average by the review team.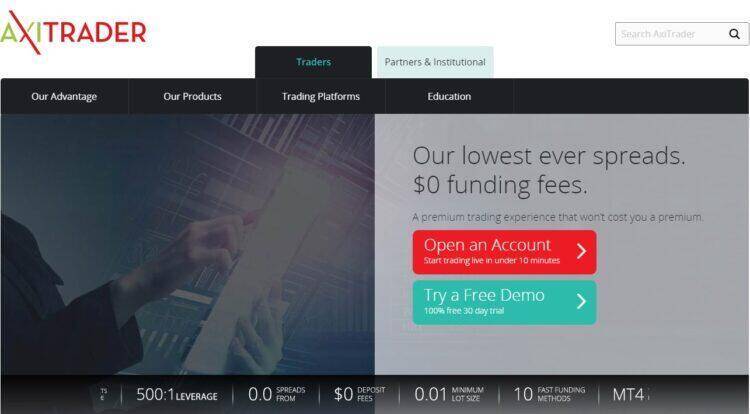 Axi: The Takeaway
Suffice it to say, with everything that had been laid out within this brief review, trading through Axi might be a good idea for the novice trader.
The review team noted that the firm's service costs follow logical structures. It is to the opinion of the team that these would allow the traders to make notable profits without having to break the bank.
One thing that Axi could improve on is its provision of its own trading software. While the firm is wise in its partnership with MetaQuotes for MT4, fact of the matter is, it would do their reputation good if the firm's developers would create a software that simply reflects the firm's system and its competency.
All these paint a picture of Axi as a legitimate and viable brokerage that you can trade with today!