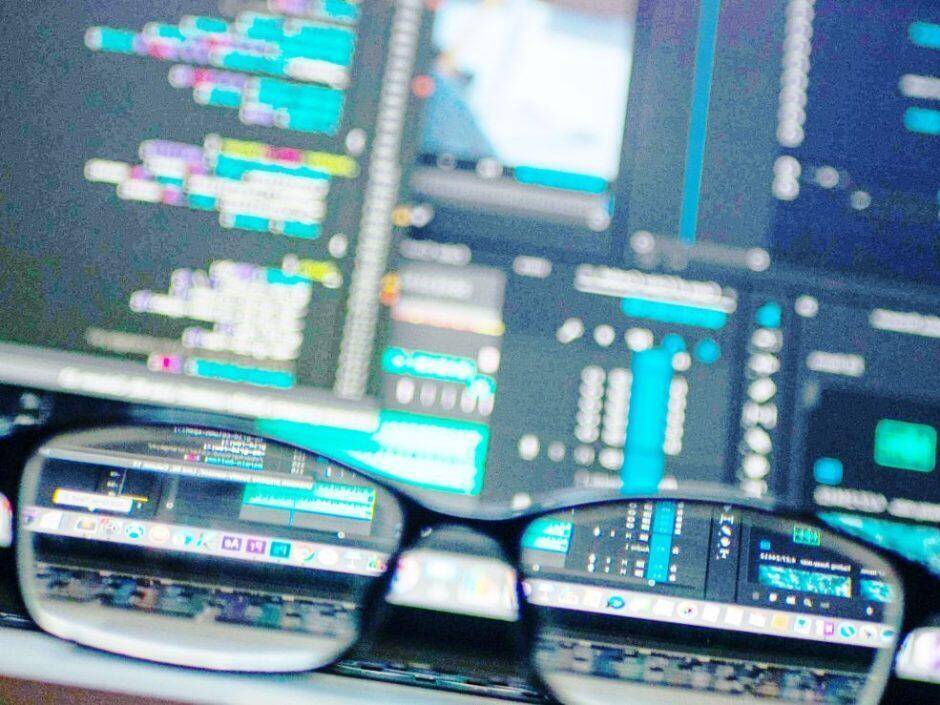 Serving the financial markets for over a decade, NordFX is a brokerage firm that has clients from almost 190 countries amounting to over 1,250,000. Since its founding in 2008, it had received 50 professional awards including "Best Broker in Asia", which it had won 2 times in a row, and "World Best Broker" in 2019.
With these being mentioned earlier on, possible doubts surrounding the legitimacy of NordFX as a broker are done away with. So where does this leave the necessity of this review? Through the discussion of the features and offers that the firm provides its clients, those thinking of enlisting the aid of the company for their trading activities would be given a lot to consider—all of which might ring positive for NordFX.
Trading Accounts
Bearing specific designs and benefits, NordFX's trading accounts are multi-faceted and wholly educational for those just starting in the trading game. These are:
Demo Account – simply put, it is designed to simulate how actual trades work without the trader actually gambling any of his or her hard-earned money. This type of account aims at teaching the novice trader is looking for good buying and trading signals, when to open trades, how to be on the prowl for good opportunities in trading which asset when it is viable. The Demo Account makes use of virtual funds for simulations.

Fix Account – This account type is meant for traders who use a wide array of trading tools, specifically Currency Pairs, Cryptocurrency Pairs and Indices, and Gold. Balances seen through this account are expressed in USD, BTC, or ETH. On top of these, automated trading is allowed and executions are done speedily.

Pro Account – Suited for novice and seasoned traders, this account type offers comprehensive tools that allows for more lucrative trading practices. One would already be able to open this account through a minimum of only $50. Through this, the trader is already allowed automated trading, given a minimum lot size of 0.01, balances through USD, BTC, and ETH, all without having to pay any commission fees.

The NordFX Zero Account – A wholly customized account, this account can be opened through a $100 deposit, has floating spreads from 0.0 pips, has a credit leverage of up to 1:1000, and a commission of 0.0045% with each trade launched. Much like the other accounts offered by the firm, the NordFX Zero Account reflects balances through the three highly sought-after assets, USD, BTC, and ETH.
Commissions
As already mentioned, no commissions are charged for a majority of NordFX's account types. However, it must be noted that the NordFX Zero Account is an exception as it charges 0.0045 for every trade lot.
Trading Platforms
Partnering with MetaTrader, NordFX provides its clients with two (2) trading platforms:
MetaTrader4 (MT4)
Trusted by many traders, MT4 offers speedy trade executions and processes many types of orders that allow for various trading strategies. The platform has a comprehensive set of charting and analysis instruments conducive for operations conducted through the markets for Forex and precious metals. MT4 also stands-out with its graphical and statistical data. In addition, MT4 is also suitable for cryptocurrency trading. Traders using the exchange platform can take advantage of the trading news that the platform streams live so as to keep the abreast of all market activities. All these activities are allowed with the security of the trader's data and investments remaining intact.
MetaTrader5 (MT5)
Meant to compliment MT4, this MetaQuotes follow-up expands on certain functionality that the former has. It had included, the capability of Copy Trading, freelance database of strategy developers, market trading of robots, and Virtual Hosting service (Forex VPS).
Deposits and Withdrawals
Making either a deposit or a withdrawal is easy through NordFX. These transactions may be done through many different channels. These outlets include bank transfers through Visa and MasterCard. Online payment means include Neteller and Skrill.
The channels that a trader chooses to enlist in transactions are decisive on how much it is going to charge him or her. The processing time for funds is relatively brief. However, bank transfers may take 3-5 banking days for completion.
Awards
As mentioned at the beginning of the review, NordFX had been a recipient of over 50 awards in the financial industry, recognizing the firm's legitimate effort. Here are a few of them:
Best Broker in Asia (International Association of Forex Traders [IAFT] awards)

Traders' Choice World Best Broker

World Best Broker

Best Crypto Broker (Fxdailyinfo)

Excellent Affiliate Program (Saigon Financial Education Summit)
To see all their awards and the year that each had been given, you may visit: https://nordfx.com/Our_Awards.html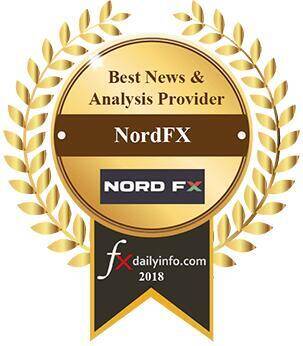 NordFX: Not a Stranger to Bad Reviews
While the features and offers discussed here are promising, fact of the matter is, there are still a number of reviews out there that put NordFX in a bad light.
There are personal reviews that tag the firm as a mere scam—that NordFX causes one to lose all his or her money. Such statements are not at all extraordinary in the field of trading. Before taking the word of these electronic personalities, one must first understand that trading is a gamble.
Regardless of what platform or brokerage firm that one chooses, losing money is all part of the game. One must take note of the volatility of trades, the viability of these trades, and the best time to execute trades, to mention a few considerations.
As such, what is being said here is that complete knowledge of how trading works is crucial to the trader's success. To be simply swayed by opinion or "testimony" is not a way to go when doing due diligence when considering a brokerage firm to trust.
The Takeaway
The points discussed in this feature at NordFX places the firm at an advantage. The following points have been made clear in the discussion:
The firm offers competent commissions

It employs industry-trusted trading platforms

Deposits and withdrawals can be done with ease

The company had received numerous awards that testify to its legitimacy
With all these considered, the decision to whether or not NordFX is a firm viable to be employed is completely in the hands of the reader. And as with other reviews, practicing thorough research is more than recommended.