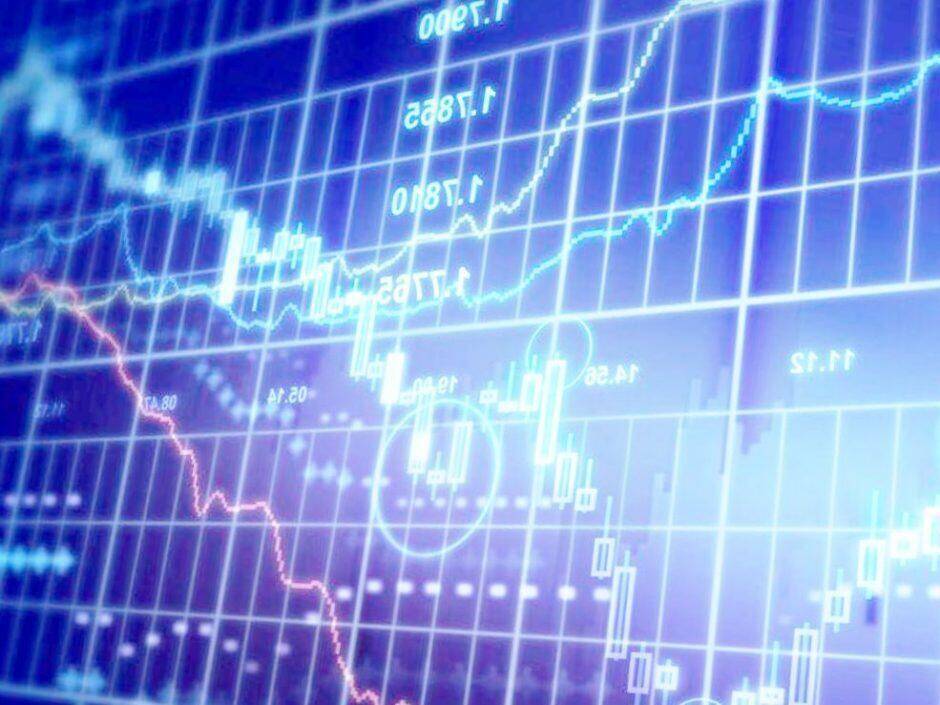 Garnering a total trust score of 79 from Forexbrokers.com, Vantage FX's legitimacy and legality is doubted by a number of its users.
To keep that question out of our hair, let's address the firm's regulators. Vantage FX is duly authorized by two tier-1 regulators namely, Australian Securities & Investment Commission (ASIC) and the Financial Conduct Authority (FCA). In addition, it also receives regulation by a tier-3 regulator.
Vantage FX was established back in 2009 under the name, MXT Global. It had only changed its name to Vantage FX in 2015.
It is currently a member of Vantage Global Prime Pty Ltd. Their membership of the legal entity and their regulation readily answer possible questions on its legitimacy.
Moving forward, this review will solely look at Vantage FX's offerings to arrive at a conclusion that would either have readers signing up for it or altogether disregarding the option.
Investments
Vantage FX offers Spot Trading for Forex, has provisions for Social Trading or Copy Trading, has a total of 38 currency pairs, 24 CFDs, and, despite not trading actual Cryptocurencies, has the capability of trading these digital assets as CFDs.
Fees and Commissions
The type of account opened is decisive of the trading cost that a user would be charged with. For this, Vantage FX has two types of accounts:
Standard STP Account
Has spreads of 1.4 pips on EUR/USD (July 2018)
Raw ECN Account (Commission-based)
Has 0.1 pips with a commission of $3/side ($6/round turn)
Its minimum initial deposit is pegged at $100.
In addition, Vantage FX also offers Active Trader or VIP discounts.
Trading Platforms
Vantage FX is one of those traders that offer MetaTrader exclusively as its exchange software. However, the functionality changes depending on which broker provides MetaTrader. With Vantage FX's MT4 and MT5, clients are given the following:
* SmartTrader Tools by FX Blue LLP
* Streaming of news headlines from Reuters and FxWire Pro
* Web-based MT4 also available alongside MarketTrader (through ChartIQ)
* For MAC OS, MT4 is available through a Windows emulator.
As mentioned above, Vantage FX had made ChartIQ available to its clients. What ChartIQ is is a web-app setup on HTML5 and has a smooth-running interface. Through the firm, it is known as MarketTrader that contains 100 indicators.
The ZuluTrade platform is also available for Social Copy Trading along with the myFXTrade auto trading platform.
H2 – The Vantage FX Mobile App
Vantage FX's Mt4 app is available for both iOS and Android. As this is the case, users of the platform are also allowed usage of the ChartIQ mobile app under the name, MarketTrader.
Other Things Traders Might Want to Know
Account balances determine the leverage threshold for trades done through Vantage FX. the firm starts on relatively-small amounts such as $5,000, then increase to $10,000, thus decreasing the maximum leverage.
On Cryptocurrencies, back in 2017, Vantage FX launched BTC that could be traded as a CFD. It had done this so as to answer the call for greater digital currencies in the market.
Disgruntled Customers
While Vantage FX appears to have many pros when focusing on its capabilities, there are a number of clients that have expressed their dissatisfaction of the firm.
The complaints circle around 3 of Vantage FX's services:
Customer Support
This aspect has clients climbing walls on the sole reason that the customer support is not at all speedy. However, a more glaring complaint of this aspect is the personnel apparent dishonesty. A number of clients express that the representatives make a lot of excuses when it comes to matters of deposits and withdrawals. They said that it would take them a considerable amount of time in a call as numerous processes would be asked of them. But in the end the money that one had lost had remained lost. This is not to mention that the CSR, at times, would just cut someone off the line.
Withdrawal
Withdrawals with the broker are also a pain as some customers might say. Apparently, the process takes too long.
Of course, these negative reviews are offset by a number of testimonies claiming that the company's CSRs are wholly friendly. And should one have issues with trading, they simply allude to trading being a gamble.
Conclusion
While the trust meter on Vantage FX isn't at all impressive, fact of the matter is, the firm had done efforts to keep itself on the safe side by relying on already established trading platforms, namely, MT4 and MT5. At the same time, the firm stands out from other MetaTrader-only brokers with its offering of ChartIQ and Zulutrade.
However, Vantage FX's value proposition is worthy of note as it caters more to traders of retail that have smaller deposits. This is in consideration of maximum leverage thresholds immediately manifesting, leading larger investors to pull-out as they should be able to access lower margin rates when delving into trades of higher volumes.
Another factor that one should look at is the feedback regarding its customer service. A number of users claim bad service in that the representatives cannot simply give direct answers and would have callers stay in the line for long without resolving anything in the end.
All-in-all, Vantage FX is a broker that one should really look into deeply. Practicing due diligence when looking for other potential brokerage firms is always commendable than taking a single, standalone review.