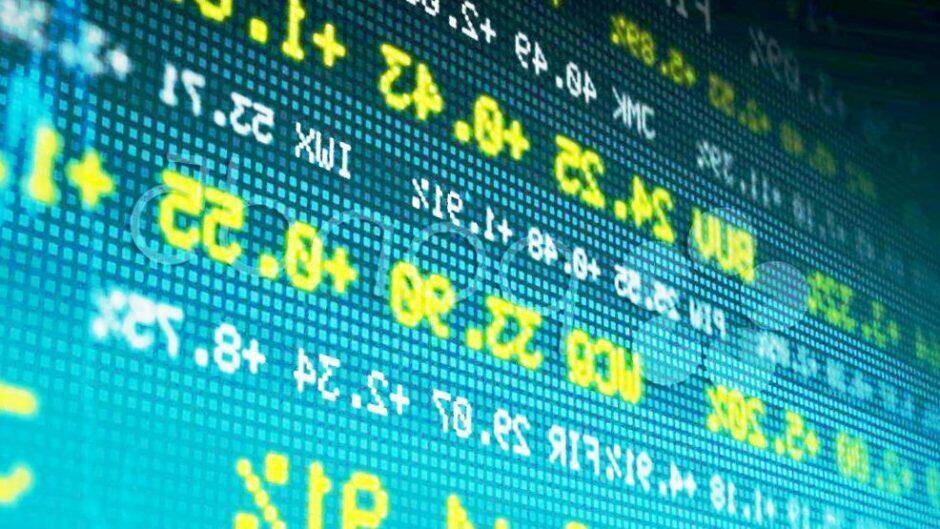 The main hook for traders when considering the services of a brokerage may be divided into three things: the asset classes readily available to trade, the types of live accounts provided through the firm, and the trading software that may be found within each. For these, the brokerage is able to deliver.
Employing the efficiency of the MT4 software as a trading hub, the firm is easily a company that gives its clients the highest possible convenience in trading. The trading instruments available are numerous and allow for a multi-faceted and well-rounded investment portfolios. All these are accessible through 5 different accounts that vary in initial required deposits and leverage.
However, it had garnered the ire of a number of entities with cases against it flying across the globe, causing losses and costing them their reputation.
Given that these totally impact IronFX's conduct of service, the review team would be focusing on their key offerings and the disclosure of its many issues. This will be done to paint a picture of IronFX's range of competencies and things that they might need to watch out for upon the decision to enlist the firm's services.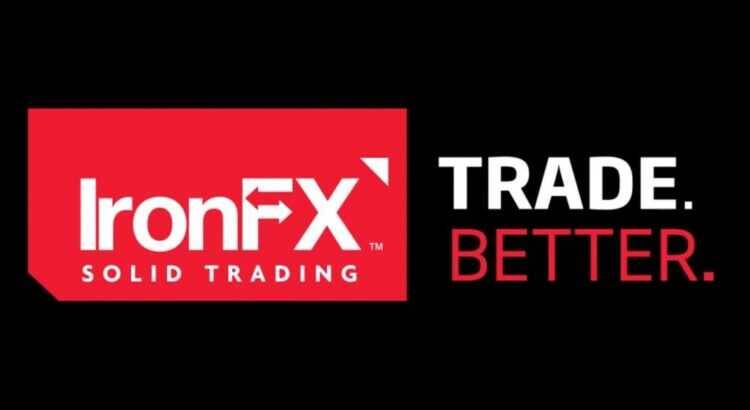 What You Should Know About IronFX
IronFX is a firm that had been established in Cyprus back in the year 2010. The territory being its preliminary base of operations, the firm goes under the regulation of high profile financial regulator, CySEC. Five years into the trading industry, the firm expanded to include other countries alongside the United Kingdom where it had gone through the sanction of the FCA. In Australia, it follows ASIC. In its operations within South Africa, IronFX takes cues from the FSB.
IronFX had however, experienced setbacks as it closed operations in countries such as China, New Zealand, Germany, and Russia just to name a few.
The firm had then gotten involved in a case back in 2015 wherein it had to settle after investigations had been wrapped up by the CySEC. In a separate case, the firm was fined by the regulator for failing to submit necessary documents to continue operations.
Given these three cases, IronFX took concrete steps to ascertain the soundness of their trading services. However, even with these issues, the troubling years still saw the firm receive a number of awards such as Best Customer Provider and Best Broker.
As of writing, IronFX is already operational across 180 countries.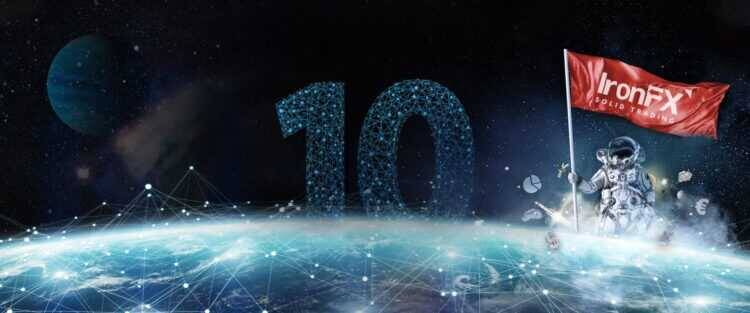 All of IronFX's Offers and Services
The Asset Classes
As already mentioned, IronFX has under its belt a wide selection of assets. These come from seven (7) markets namely, Commodities, Cryptocurrencies, Foreign Currencies, Futures, Indices, Metals, and Shares.
The available number of assets totals 200 instruments. The review team contends that these are enough to build notable and well-rounded portfolio investments.
Generally, IronFX provides spreads that start at 0.7 pips. The leverages are flexible; it can reach 1:1000 that allows traders to conduct larger trading positions.
What throw some traders off with the firm is its fee structures which require its clients to pay for inactivity once the account is held inert for over a year. In addition, 3% of the total deposit is demanded of the account owner upon withdrawal requests from his or her inactive account.
Deposits are available through Bank transfers, credit and debits cards, and other electronic means.
Withdrawals are easy enough while the . The method is reliant the bank that provides the withdrawal services which can run from a day to 7 days.
The Account Types Available
IronFX has a total of 4 live accounts namely, the Micro Account, the Premium Account, VIP, and Zero Fixed. As already mentioned, the leverage stretch up to 1:1000 across all accounts while pips are at 1.8 (Micro), 1.6 (Premium), 1.4 (VIP), and 0 (Zero).
Among these accounts, 100 USD is the cheapest for the most basic which is Micro. The highest is for of course, the VIP requiring 10,000 USD.
IronFX also offers STP and ECN accounts apart from the usual ones. These are devoid of commissions, has spreads that start from 0 pips, have leverage of 1:200, and require 500 USD as an initial deposit. These accounts have no re-quotes as it makes utility of market execution
The firm also throws in the option of opening Swap-Free accounts.
Sweetening the pot, each account with IronFX comes with a dedicated account manager.
MetaTrader 4: IronFX's Only Offered Trading Software
IronFX is a MetaTrader-only brokerage. This may be seen as both a boon in light of the MT4 being a wholly reliable software, and a bane because the platform selection is limited to only one.
MT4 works fast. The interface is highly intuitive and therefore to easy to navigate through. The platform offers a number of trading tools such as technical indicators, trading signals, and customizable charts just to mention some.
providing only one software for trading might be limiting in that it may not necessarily be conducive or fit for all types of traders no matter how easy it is to use.
MT4 is available through web, desktop, and mobile.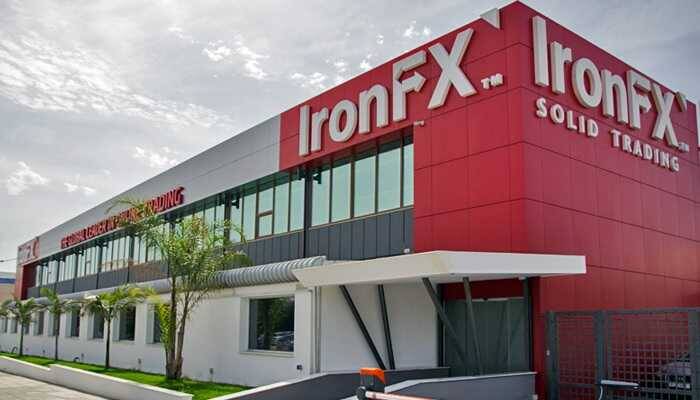 What Could be Taken From This Review
While it is true that IronFX has had its bouts with bad transactions which led to a number of cases and resolutions, the firm is still able to establish good trading conditions. These come through the provisions of multiple assets for trading, a reliable trading software, and a range of options for trading accounts.
However, it is recommended to the firm that it offers another option for its trading platform given that it would serve it well to cater to more types of traders.