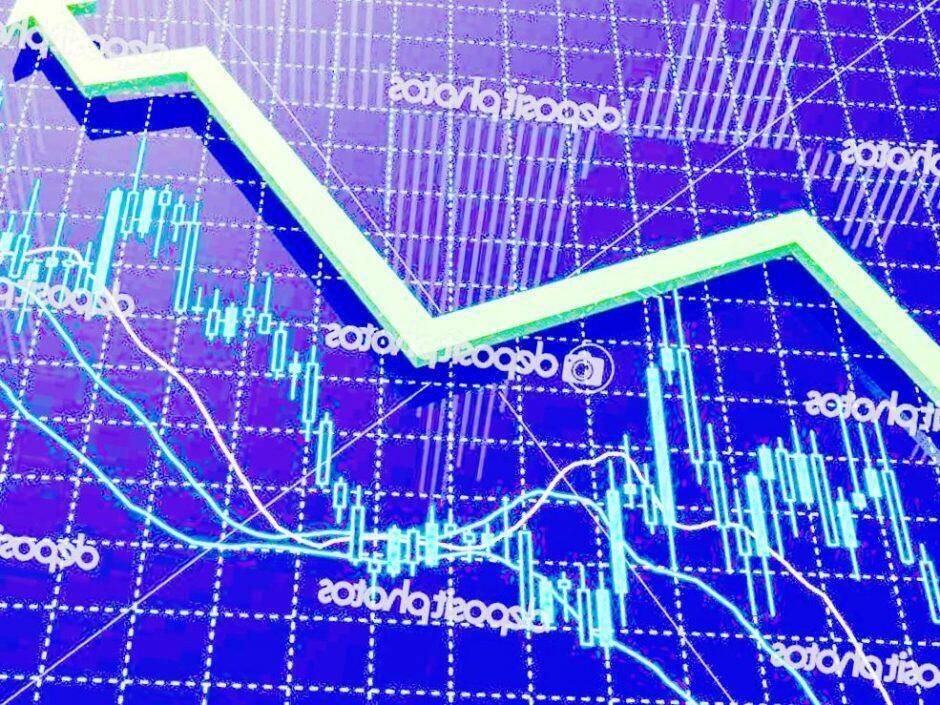 One of the things that Plus500 usually get praised for is the platform that it provides traders to use. It is highly intuitive and therefore easy to navigate through. But what really gets its long-time users is the firm's highly-responsive support team that not only works fast, but are altogether reliable in answering the most pressing of questions from Plus500's clients.
But of course, despite this seemingly strong point, users are always bound to find something negative about Plus500's service. It is almost an inevitability; no brokerage is exempt from scrutiny, may these be rooting from an honest or an ill-conceived motivation. As the matter stands, this review will assess Plus500's key offerings so that it could paint a holistic picture of its capabilities and how its clients can benefit from them.
This short review will largely take into consideration the assets that Plus500 gives access to, the live accounts that are available for opening, and the trading software that are provided for each account. In addition, we will briefly look into the fee infrastructure that the firm implements for services rendered.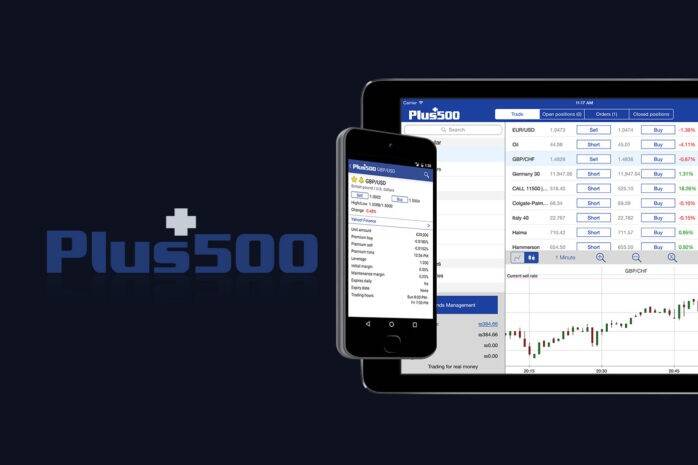 A Short Background of Plus500
Plus500 is a brokerage that primarily delves into CFDs trading that has been operating since 2008. Given its relatively-long tenure as of writing, it is apparent that people would see this as a beacon that the firm could be trusted. To add to this trust, the firm had established an efficient system of disclosure that allows the firm to regularly release financial statements.
Since 2020, Plus500 had been backed up by various financial entities which include notable banks and various investment companies. The firm's image also largely benefits from it being listed on the London Stock Exchange.
But what really solidifies the firm's place in the trading industry is its regulation under the Financial Conduct Authority. This assures clients that they are conducting legal trades through the firm and that they are safeguarded by possible fraud through FCA's guidance. Should one be trading with Plus500 Cyprus, then the trader is protected by the Cypriot, an investor protection remedy that guards the trader from fraud and possibly, insolvency.
With these multiple checks in place, a trader transacting through Plus500 is assured of not only of lucrative trades, but also transparency and over-all protection.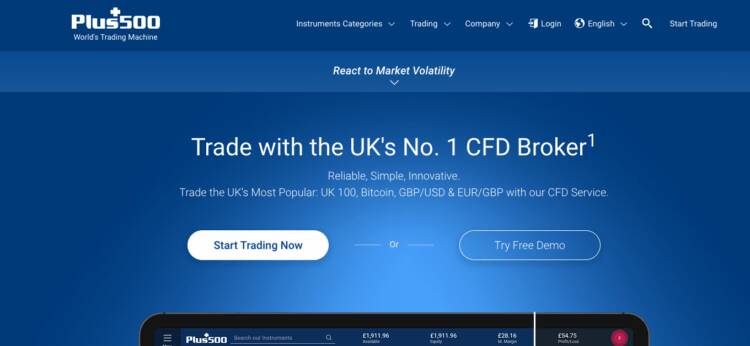 What Plus500 Clients Are in For
The Accessible Assets
Plus500 opens multi-CFD markets and the Foreign Currency market for its clients. At present, the firm allows for the trade of 70 currency pairs, the highest among its main competitors. Within its CFDs range, it does not fare as well as its contemporaries. For instance, with Stock CFDs, Plus500 only offers a total of 1,900, whereas with the likes of SpreadEx a total of 3,000 are readily available. It is also the lowest among ETFs with only 95.
The only thing that makes it standout among the other CFD providers of its calibre is that it is the only one that offers Cryptocurrency CFDs. It has to be noted however that the availability of the Crypto CFDs are reliant on the trading region's regulations. The Stock Index on the other hand is at par with its competitors offering the same.
Trading Software Provision
The Plus500's own trading software is being offered through three different iterations: web, desktop, and mobile. These applications contain a myriad of functions and trading tools. Simply called the Plus500 Platform, the software has an intuitive interface but cannot be customized in accordance to the client's preference.
While this is the case, the platform boasts of a two-tier login which provides greater protection for its users. On top of this, they are able to administer all order types, thus giving users the assurance that the position will be closed despite the exponential market movement. These orders operate under a GTC system which means these can be cancelled any time prior to being executed.
The application can be downloaded for both Android and iOS.
The charting tool for this platform is impressive to say the least. It has numerous technical indicators amounting to over 100. On top of this, the charts can be saved and multiple ones may be opened at the same time.
Plus500's Two (2) Live Account Types
Plus500 has one main account which is the Retail Account, the counterpart for other brokerages' Standard Accounts.
Users may also opt for the creation of a Professional Account provided they have continuously traded over the past 12 months, has an investment portfolio amounting to €500,000, and has a considerable experience within the financial sector.
Traders are let in on trades with higher leverage. For Options, we are looking at 1:5, while for Forex, 1:300.
Opening an account is completely digital and fast through one's immediate provision of the pertinent identity documents.
The Bottom Line: Should You Trade Through Plus500?
While the firm does win in regulatory status through its regulation by the FCA, the efficiency of its own trading software, and the more-than-decent function of its two live accounts, the matter stands that it could benefit from increasing its asset offerings. The CFDs are too few when juxtaposed with its other known competitors. Plus500 could also benefit from trading the underlying asset as opposed to just trading Forex Pairs.
So should you trade through Plus500? It would be recommendable given the legitimacy of its services, but it would surely be advantageous to traders if they would be given the chance to trade more assets.