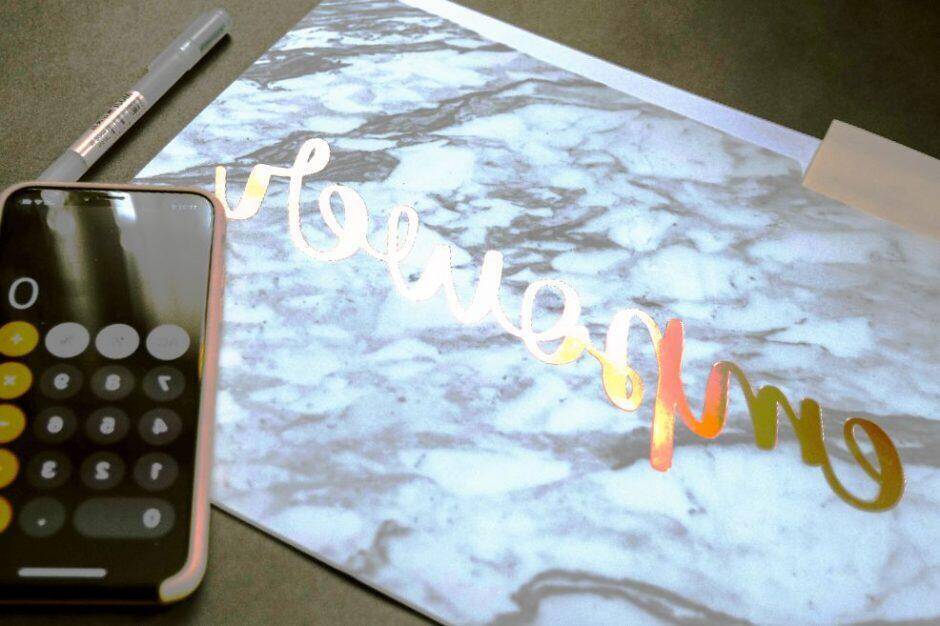 Another addition to the increasingly competitive altcoin market is the Beaxy cryptocurrency exchange. The platform intends to deliver virtual coin-related solutions far better than what is currently offered in the industry. Whether it is to buy or sell cryptocurrencies, clients are ensured that they will get a revolutionary approach through top-notch tools and technologies. 
The group behind this exchange takes pride in Beaxy's core functionalities. More than the provision of a crypto and fiat-supported platform, it takes into account all the demands of clients such as increased level of performance, top-tier security, optimum customer support, and what's more impressive, reasonable payments. On top of that, a comprehensive and seamless service for all kinds of traders remains to be its main objective. 
Background 
Beaxy is operated by a company of the same name. It is currently headquartered in St. Kitts & Nevis in the Caribbean Islands. Before it completely made its services available, it first launched an Initial Coin Offering in 2018. In doing so, the company gained an estimated $3 million. After that, it debuted in the market. 
The popularity of Beaxy could be attributed to one encompassing aspect- the incorporation of the best functions found in the financial industry's leading market-maker. These features are optimum transaction speed, advanced order structures, tight level of security, exciting bonuses and programs, and full-time customer assistance. 

Features 
Functionality
The platform is available in both desktop and mobile versions. Both versions are rooted in ease of use, giving traders a light and intuitive user interface. Apart from its sleek and simple feel, it can be customized according to traders' preference. Speed, visibility, and preferred pairs may be modified and placed accordingly. More so, it is efficient since the platform features a separate section called TradingView. This houses necessary technical indicators and charting instruments. 
Technology
Exchanges with low technological capabilities tend to malfunction when trade volumes increase. In Beaxy, it is not the case since it functions with the help of a database with minimal latency. With this kind of technology, the platform is able to process larger volumes of requests per second, with transactions taking up just 1ms to complete. 
Beaxy is designed to withstand upsurge in demand. As the system is capable of such, it stands as an ideal platform for traders who engage in long-term scaling, automated scaling, and resource balancing. Its partnership with OneMarketData is also commendable since it outsources external plug-ins such as research, analysis, monitoring, and back-testing. 
Security
This aspect is heavily prioritized since processes, starting from registration up to funding, are protected by additional layer of security. It makes use of Two-Factor Authentication that provides extra security for logins. Other security features that it prides itself with are unique withdrawal addresses and IP whitelisting. On top of these, the team pledged to secure confidentiality. 
Customer Support 
Beaxy offers 24/7 client assistance. What came as the most impressive feature of this aspect is its live chat operated by experts and industry professionals. For users who are non-English speakers, they may utilize the multi-language assistance feature. Tickets are also available for immediate queries, while the site has an FAQ section for basic questions. In addition to this, it has an active line of communication in their socials and the team may be reached through Twitter, Discord, and Telegram.
Registration
For those who take interest in opening an account with Beaxy, they may visit its official website https://beaxy.com/. A complete tab for registration will then open and clients will be asked to provide necessary details. After completing the initial process, one will be redirected to a tab for verification. At this point, clients have to provide pertinent documents and confirmation must be successful to access a standard-level account. Once clients received their official logins, they may now fund their accounts through deposit and start trading. 
If you happen to be a client without any trading background, Beaxy's authoritative guide about cryptocurrencies will help you navigate your way through. Here you can buy and sell bitcoin, ether and other cryptocurrencies.
As Beaxy intends to be a one-stop shop for all your crypto needs, it provides a decent selection of cryptocurrencies, with the most popular kinds including Bitcoin and Ethereum. To see the full list of tradable cryptocurrencies, you may check it on the official website.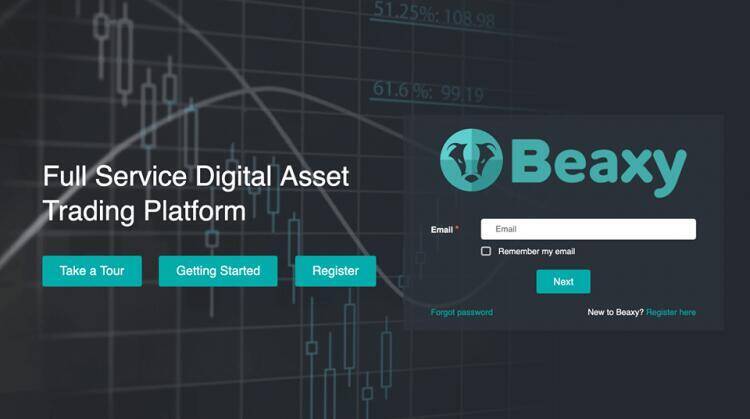 Staking
For traders who prefer the conventional method of cryptocurrency trading, they may resort to staking. However, fees are fixed and there is not available for clients with entry-level accounts. Other accounts that may be used for staking are the Silver, Gold, Platinum, and Diamond. It is important to note that levels rely heavily on the number of cryptos they want to stake. Below are the accounts' specifications.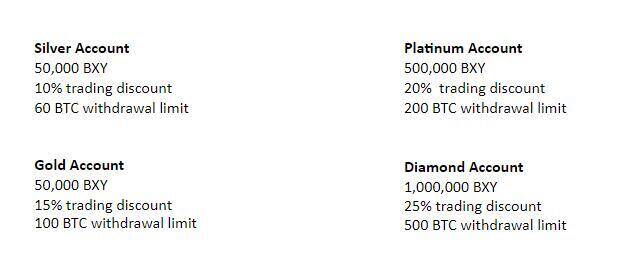 Conclusion
What set Beaxy apart from other cryptocurrency exchange are its unique and highly-secured financial services. With the integration of top-notch technologies into its system, it managed to provide a platform that enhances both trading experience and margin of profitability. While it is indeed a tad exchange, Beaxy is never to be underestimated as the platform is conducive enough to facilitate a cryptocurrency trading.