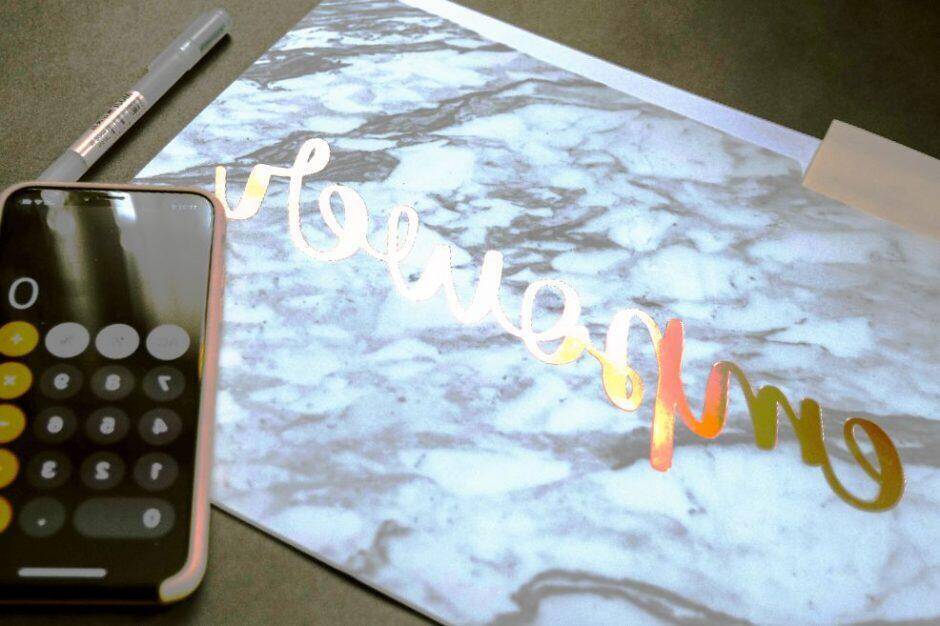 This review had been written with one goal in mind: to help its readers, interested traders or not, come to a resolution of he or she would want to enlist the help of the broker to build an investment portfolio.
The cause is realized through this review's look into the functionalities and over-all capabilities of the firm to deliver premium service to potential clients. FxPro is thus a subject of scrutiny through its trading tools, offered trading platforms, financial instruments, and regulation. 
The last item bears great gravity in deciding whether or not one should enlist FxPro's services. 
In addition, this review also alludes to actual client opinions and other assessments from known Forex and CFD broker review sites. 
 FxPro: A Brief History
FxPro was established back in 2006 Since then, the broker had been able to launch 370 million orders and counting. 
FxPro has clients from different industries in over 170 countries.
Is FxPro a Legitimate Broker?
The question of legitimacy is actually answered through FxPro's regulation. Its licenses are granted to the following entities underneath its legal umbrella:
FxPro UK Limited (in the United Kingdom)

FxPro Financial Services Limited (in Cyprus, South Africa, the Bahamas, Dubai, and the United Arab Emirates).
 Investments Through the Firm
The investment products or trading instruments made available by FxPro to its many clients are numerous and give spacious opportunities for clients to not only build their investment portfolios, but ultimately their trading strategies.
The firm offers trading types such as Foreign Exchange, CFDs, and Cryptocurrency. The Currency Pairs that the firm trades amount to a total of 69 pairs and CFDs, up to 201. The Cryptocurrencies traded here are not traded as actual digital coins but as CFDs. FxPro even provides for Spot and Social/Copy Trading. 
Clients working with the broker agree that FxPro's offerings had brought them handsome profits and that trading these through the firm is easy and fast.
ForexBrokers.com had ranked FxPro high with these offerings, suggesting that trading such instruments are highly-lucrative endeavors.
 Pricing 
Through FxPro, a number of pricing options are made available to the clients of the firm. Market and immediate execution accounts are available through FxPro that allows for these options. This eventually aids the company serve various types of traders.
Through the help of FxPro's partnership with MetaTrader 4 (MT4), clients are able to pick either variable or fixed spreads. For the pricing of the former, two types of execution are available: instant and market.
FxPro's spreads are competitive and offers them through the cTrader platform. The all-in spreads for the firm are 1.27 pips (0.37 spread + 0.9 commission) as of the August 2019 data on the EUR/USD.
Through MT4 and Mt5, the firm had made variable spreads available. FxPro had based its computation from the August 2019 data, which has the following figures based on the type of execution:
* Market Execution: EUR/USD spreads of 1.58 (1.51pips on MT5) 
* Instant Execution: 1.71
Market execution is the only execution available through the FxPro-MT5 partnership. No fix spreads are offered. What this means is that the Market execution at FxPro has orders launched at what is called the Volume-Weighted Average Price (VWAP). Traders trading higher volumes or more deposit amounts are eligible to getting more competitive pricing on Active Trader programs offered by other competitors.
 Trading Tools and Platforms Used
FxPro offers both MetaTrader's more popular platforms, namely MT4 and MT5.
The firm also provides cTrader as another trading software option.
Clients agree that these platform options are already enough to provide and sustain their trading needs. Traders with FxPro gravitate more to MT4 for all their Day Trading needs, firmly affirming the platform's good reputation. 
On top of these, FxPro also offers its very own trading platform called FxPro Direct. The platform boasts of over 50 technical indicators and charting tools. Its chart windows can be detached with 6 chart types and 15 available timeframes. FxPro's Trading Platform is wholly customisable and has a dark and a light theme. 
These platforms are also available through mobile applications that one can simply download from the PlayStore for Android devices and the Apple Store for iOS. While all mobile app versions of cTrader, MT4, and MT5 reflect all the features found on their web counterparts, with FxPro Direct, only account management is allowed.
This is viewed as a shortcoming by some. Clients suppose that this is not good publicity for the broker given that they are trying to advertise the use of the app as a counterpart for their web trading platform.
 Education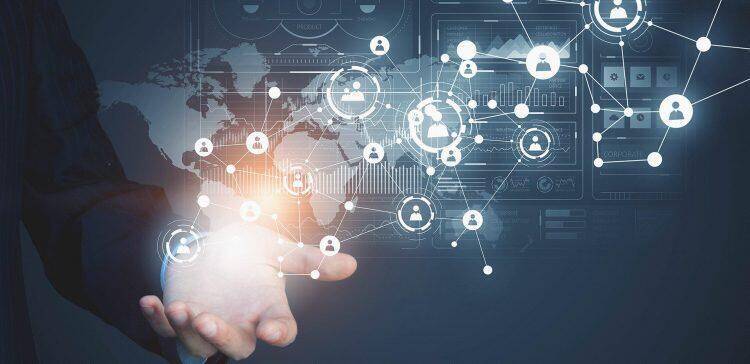 While had won on the preceding features, clients are quick to critique the educational materials that the company provides. 
FxPro offers features such as daily market updates, analysis through its blog, Dow Jones news, Trading Central (through cTrader), and an economic calendar. However, materials pertaining to trading strategies lack depth.
 Conclusion and Recommendation
Albeit with a few shortcomings such as the firm's mobile app only built to be conducive for account management and the education materials falling short in certain aspects, FxPro is a brokerage firm that one can trust.
FxPro is duly regulated in the countries wherein it operates, it has a wide selection of trading instruments, is partnered with industry-trusted trading platforms, and has competitive fees and commissions.  
It must be noted however that while the brokerage firm that one chooses to work with contributes to the success of one's trades, it is not entirely decisive of it. The trader still controls the trading strategies that he or she chooses to employ or the timeliness of the trades that he or she would be securing.