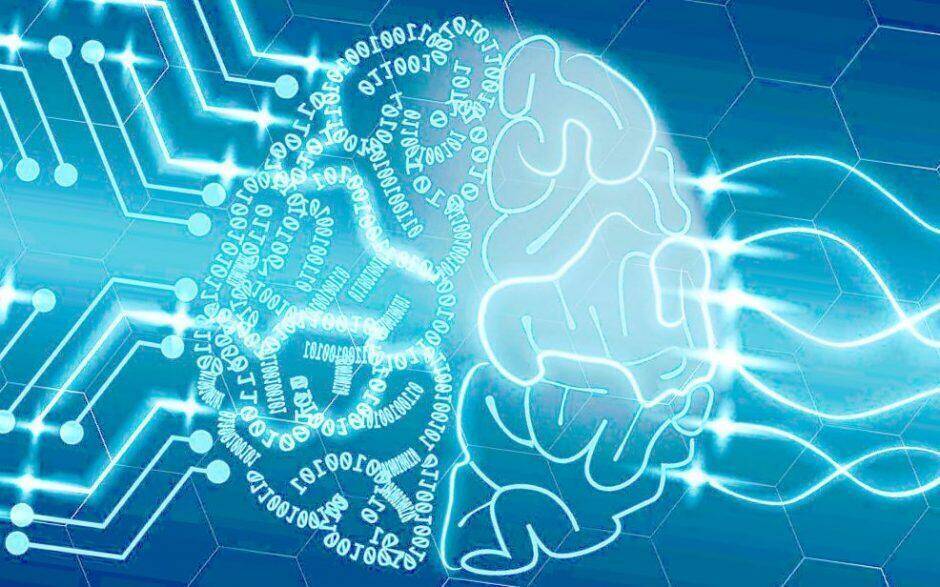 This review is a result of months spent over examining and exhausting all facets of RoboForex's offers and services. Preliminary tests were done through navigation of the firm's site which included the reading of all facts, rummaging through all inner pages, and trying out the signup page for interested traders.
A number of online review sites were also consulted by the reviewing team so as to arrive at a more objective and informed conclusion regarding RoboForex's reliability and trustworthiness as a brokerage firm. As this is the case, this site believes that this review is pointed and had considered all avenues for consideration if RoboForex is to be seen as a viable option to perform trades with.
An Overview of RoboForex
Established in 2009, RoboForex is a global broker that makes 8 asset types and over 12,000 financial tools available for its clients to trade.
Since its inception, RoboForex had made considerable strides in the trading industry through its team's development of RAMM, it own investment platform and analytics center, creation of "Free funds withdrawal" and "Profit Share bonus", and the development of the "RoboForex Wallet", the firm's holistic payment gateway. On top of all these, RoboForex had also garnered over 20 financial awards.
On the onset, all these are sound conditions for trading. It may initially be assumed that because of these innovations and recognition, RoboForex is a broker worthy of industry attention.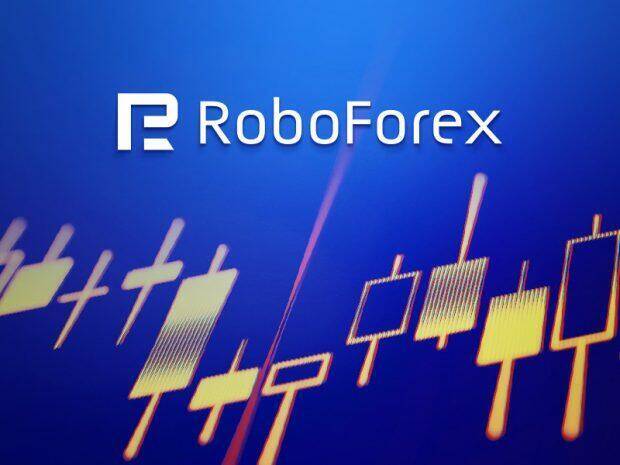 Regulation
One of the pertinent aspects of choosing a reliable brokerage firm is its licensure and regulation. In RoboForex's case, it is regulated by the International Financial Service Commission (IFSC) with the license code, IFSC/60/271/TS. The license that RoboForex holds under this regulatory body is categorized under, "Trading in financial and commodity-based derivative instruments and other securities".
RoboForex is also a member of The Financial Commission (IFC), a standalone financial authoritative body that conducts disputes arbitration. As a legal entity, RoboForex is an "A" category member. The firm also holds membership in the organization's Compensation Fund. This facet of the commission provides a €20,000 protection per case if the member chooses not to relent to the commission's judgement.
Account Types, Trading Instruments, and Trading Platforms
RoboForex's official trading accounts amount up to 5; 6 if one is to count the Demo Account. Upon first view on the firm's official website, it would be easy to see that all accounts require a cheap amount for them to be opened. This may be considered as good news to traders wanting to start small, hoping that their trades would eventually bring them greater profit and a wealthier investment portfolio.
Prime Account
The Prime account only requires a minimum of 10 USD or 10 EUR as an initial deposit. What this avails clients are 28 currency pairs, metals, CFDs on US Stocks, Indices, and Oil, and a wide a range of cryptocurrencies. The spreads that this account type offers float from 0 pips. The maximum leverage being offered here is at 1:300.
The available trading platforms through the Prime account are R Trader and MetaTrader 4 (MT4). In addition all offers are viable for the company's Loyalty Bonuses.
ECN Account
The minimum deposit for the ECN account is the same as with the Prime Account. The account also has the same set of CFDs. The only immediate difference in its trading instrument offerings is the amount of currency pairs as the account gives access to 36.
Clients are also availed of more trading platforms namely, MT4, MT5, cTrader, and R Trader. The maximum leverage is at 1:500. The Spreads also float starting from 0 pips.
R Trader Account
This is considered a unique trading account as it is a multi-asset web platform for the more seasoned traders. Given its nature, opening this account is priced at 100 USD with a Spread from 0.01 USD. The trading instruments include over 12,000 Indices, actual Stocks, CFDs on Stocks, Metals, and Oil, currency pairs, and Cryptocurrencies.
The maximum leverage is the same with the Prime Account. No Loyalty Bonuses are available and only the R Trader platform is available.
Pro Cent Account
This account is called as such because of the base currency unit that it uses. This account can be used by both novice and seasoned traders. It offers 26 currency pairs, metals , and cryptocurrencies to trade.
The minimum deposit is only at 10 USD or 10 EUR. The maximum leverage is at 1:2000. Deposit and Loyalty Bonuses are available across all offers.
The Pro Cent Account makes the MT4, MT5, and R Trader platform accessible to its users.
Pro-Standard Account
The Pro-Standard Account is seen as the most used account in RoboForex. The minimum deposit is also at 10 USD and 10 EUR. The account offers 36 currency pairs, metals CFDs on Stocks, Indices, and Oil and also trades Cryptocurrencies.
The Spreads in this account float from 1.3 pips with a maximum leverage of 1:2000. Like that of the Pro Cent Account, Deposit and Loyalty Bonuses are availed across all offers.
All RoboForex's trading platforms are available through this account, specifically, MT4, MT5, cTrader, and R Trader.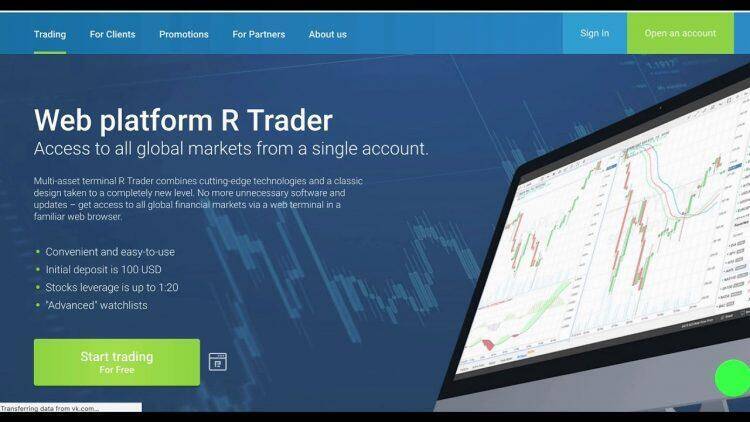 Bonus Programs
RoboForex also makes a number of Bonus Programs available to its clients. These programs are as follows:
Profit Share Bonus
This bonus gives clients the chance of earning up to 20,000 USD with the permission to withdraw profit upon trading one's funds.
Classic Bonus
The bonus here could reach up to 50,000 USD. However, it could not be, in any way, used for drawdowns. It can also be used as funds to trade with. The profit from it could be withdrawn.
3 Cashbacks of up to 15%
This could be received from a trading volume of just 10 lots.
10% On Account Balance
This bonus bears no restrictions, thus funds can be withdrawn instantly. A client will receive a percentage of his or her account balance monthly.
Conclusion and Recommendation
Much of what has been tested and observed through RoboForex had rendered positive results. The minimum deposit amount across all account types is already good basis to say that RoboForex is a trading firm that does not ask too much from its clients.
Add this to sound trading conditions that the firm's account types offer and the generous bonuses that it is willing to give, RoboForex would appear as a viable firm option to conduct trades with.
However, the reviewing team still advises that the reader conduct research and practice due diligence as it is his or her trading career is still at stake.