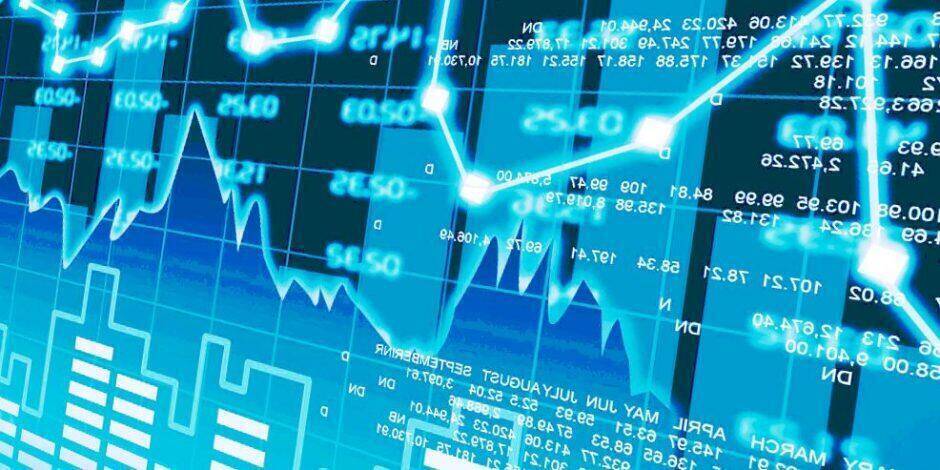 Organic search of reviews for the brokerage firm, IQ Option had rendered polarizing opinions. There are some sites that say that the brokerage is a scam, a fraudulent entity that should be ignored and put to justice altogether. There are also those that say that IQ Options it is a legitimate firm that has noteworthy offers.
To determine the mere claims from facts, the team in charge of writing this review had spent months looking into all the offers and services that IQ Option provides its clients. To serve this cause, the review team had examined the following facets:
The trading instruments accessible to IQ Options' clients

The available trading accounts

The trading platforms that the firm offers its clients

The fees that the firm charges its clients for the services
This review is a result of months spent with the brokerage in the aim of rendering a pointed and informed assessment of IQ Options' over-all capabilities.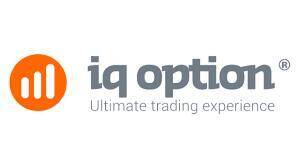 About IQ Option
Established back in 2013, IQ Options is a brokerage firm that trades Foreign Currency Pairs and Stocks. It legally operates under the entity, IQ Option LTD.
Since its founding, IQ Options had gathered a total of 48,000,000 registered uses and performs as many as 1,000,000 transactions daily.
The firm operates within 213 countries including India, Malaysia, Nigeria, Pakistan, The Philippines, South Africa, and Singapore just to mention a few.
IQ Options is regulated by industry-trusted financial regulator, Cyprus Securities and Exchange Commission or simply, CySEC.
Offers and Services
IQ Options allows for the trading of multiple assets. These are the following:
Commodities
The firm allows for the trading of 5 CFDs commodities, namely, Crude Oil Brent, Crude Oil WTI, Gold, Platinium, and Silver.
Cryptocurrencies
IQ Options allows access to CFDs on 27 cryptocurrencies which includes Binance Coin, Bitcoin, Cardano, Cosmos, Ethereum, Litecoin, Neo, Ripple, and ZCash among others. Trading these coins opens the doors for great margin trading leverage and short selling options.
ETFs
CFDs on Exchange-Traded Funds are accessible through IQ Options. In the time of writing, a total of 25 ETFs are allowed through the firm.
Forex
A total of 50 Foreign Currency Pairs is up for trade through IQ Options. The spreads through the broker are seen as competitive. To date, the industry recognizes the firm as one that specializes on Forex trading apart from Binary and Digital Options.
Stocks
At present, the CFDs on Stocks available through IQ Options are at a total of 169. Held by the industry as the best performing Stocks, trading such are seen as most fortunate by traders given that these may be traded without any fees.
Available Trading Accounts
IQ Options offer 2 trading account types:
Standard Trading Account
This only requires $10 as a minimum deposit. It is seen as a cut above the rest given that with this type of account that offers CFDs, it does not have any restrictions with trading. Through the account, the clients are able to access over 350 assets. On top of this, clients are able to do trades with the benefit of a 24-hour withdrawal processing.
VIP Account
The VIP account requires $1,900 to open within a two-day duration. This account offers different trading strategies, a personal account manager, monthly reports, and 3% additional returns.
Offered Trading Platfroms
IQ Options offers a proprietary platform that has a myriad of features including multi-chart layouts, Technical Analysis, historical quotes, and market updates among many other features.
Specialization and Standout Offers
Binary Options
IQ Options' main specialization is Binary Options. Trading such through the brokerage only requires a minimum of $1 and $0 brokerage fees. The expiry times range from 60 seconds to the end of the month.
Digital Options
Through IQ Options, traders are given the chance to invest on Digital Options for only $1. The expiry times are at 60 seconds to 15 minutes.
Technical Analysis
IQ Options provides a total of 15 different technical indicators. These TAs include Alligator, Bollinger Bands, MA, Parabolic SAR, and Volume (exchange) just to name a few.
Trading with IQ Options
All in all, despite the negative testimonies that IQ Options had received from the online community, the following offers make it a viable brokerage to do trades with:
Noteworthy trading accounts

An expansive set of asset classifications

The competitive fees for the trading services that the brokerage offers
While the review team had noted the soundness of offers and possible trading conditions within the brokerage, it is not quick to assume the best about it. The reader of this review is still recommended to practice due diligence in looking for other reviews that might help them make a decision.